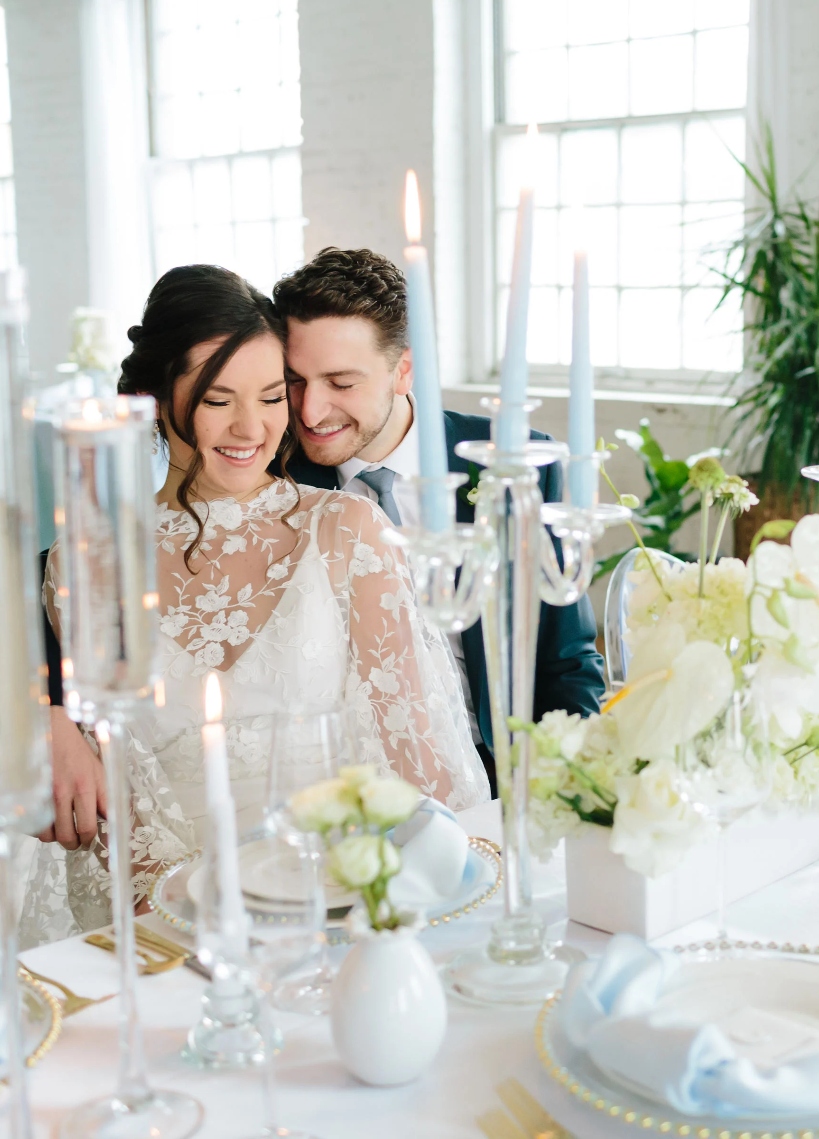 Book Now for 2023
We're already booking weddings and events for 2023, which means our dates are filling up quickly! It's hard to think so far ahead when we're just sneaking into fall, so to give you some incentive to secure your date, BOOK NOW with only 10% down (normally 50%).
Whether you have a venue that needs to be outfitted or are planning a backyard or outdoor wedding, we have all of the tent and drapes, tables, chairs, linens, etc. you need for your event. Make sure you get them reserved now and schedule a free consultation below to take advantage of our early booking special.
We're more than a rental company.
You Imagine It, We'll Create It
We pride ourselves on having the largest and most diverse selection of linens, tableware, flatware, seating, staging, accessories and more—the options are endless.
Come and visit our showroom and experiment with various tablescapes, colors, patterns and fabric to capture your ideal vibe.